OPEN SHOP MARKETPLACE – SUPPORTING THE DREAMS OF SMALL & MEDIUM IRISH BUSINESSES
At OpenShop Marketplace we are passionate about providing our customers with all the tools they need to sell their products.
How OpenShop Marketplace Works...
There are 2 types of fees applied on the seller account - monthly fee and sell commission.
Please see our plan and pricing table for more details.
A competitive rate of 5% commission is charged when a product is sold.
Also additional 5% is also applied when you withdrawal funds into your bank account
To become a seller you have to follow some steps:
1. Create an account or buy a product
You can create your personal account by clicking here
You will be prompted to complete the form as below: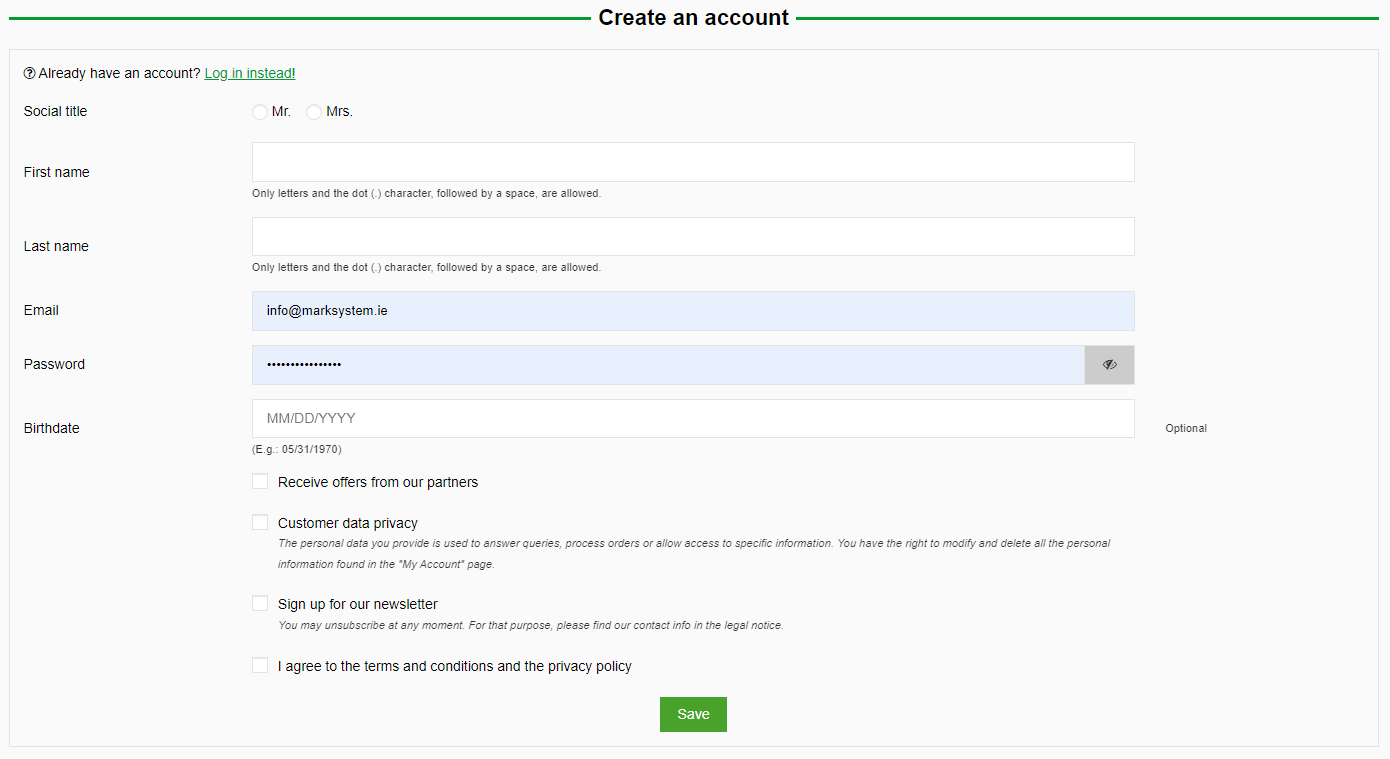 2. Login into the account just created and select " My Seller Account "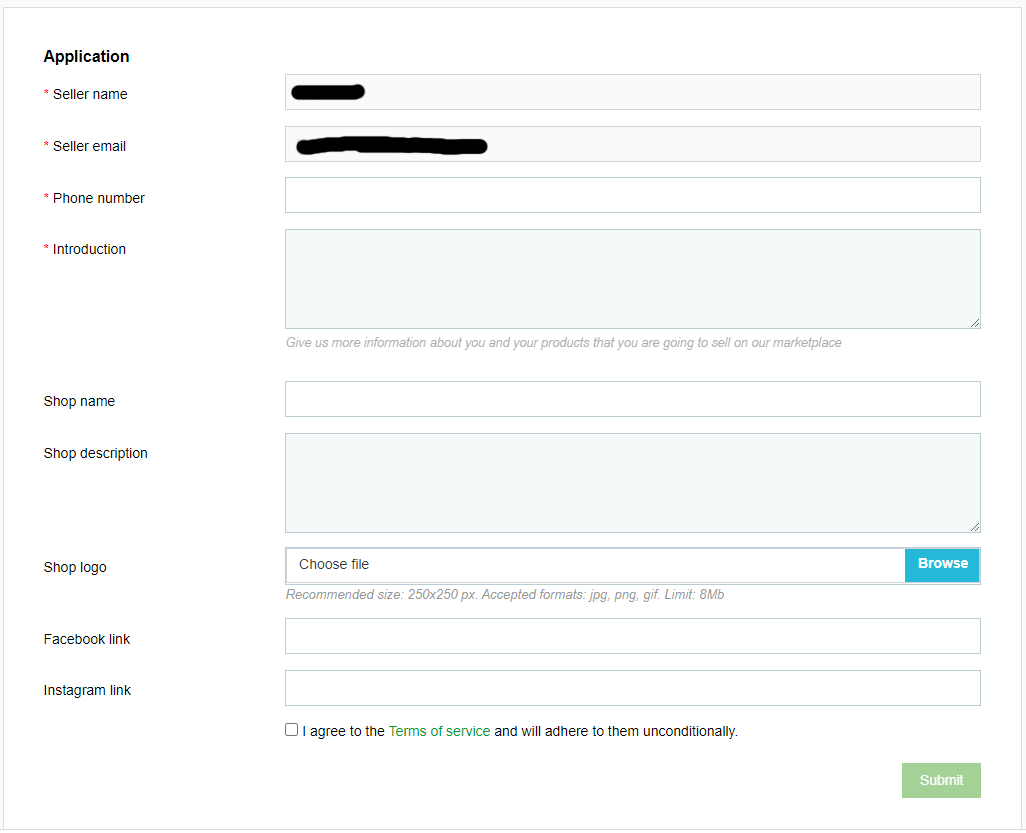 4. You will receive a message like this

5. After admin approval, start to create your shop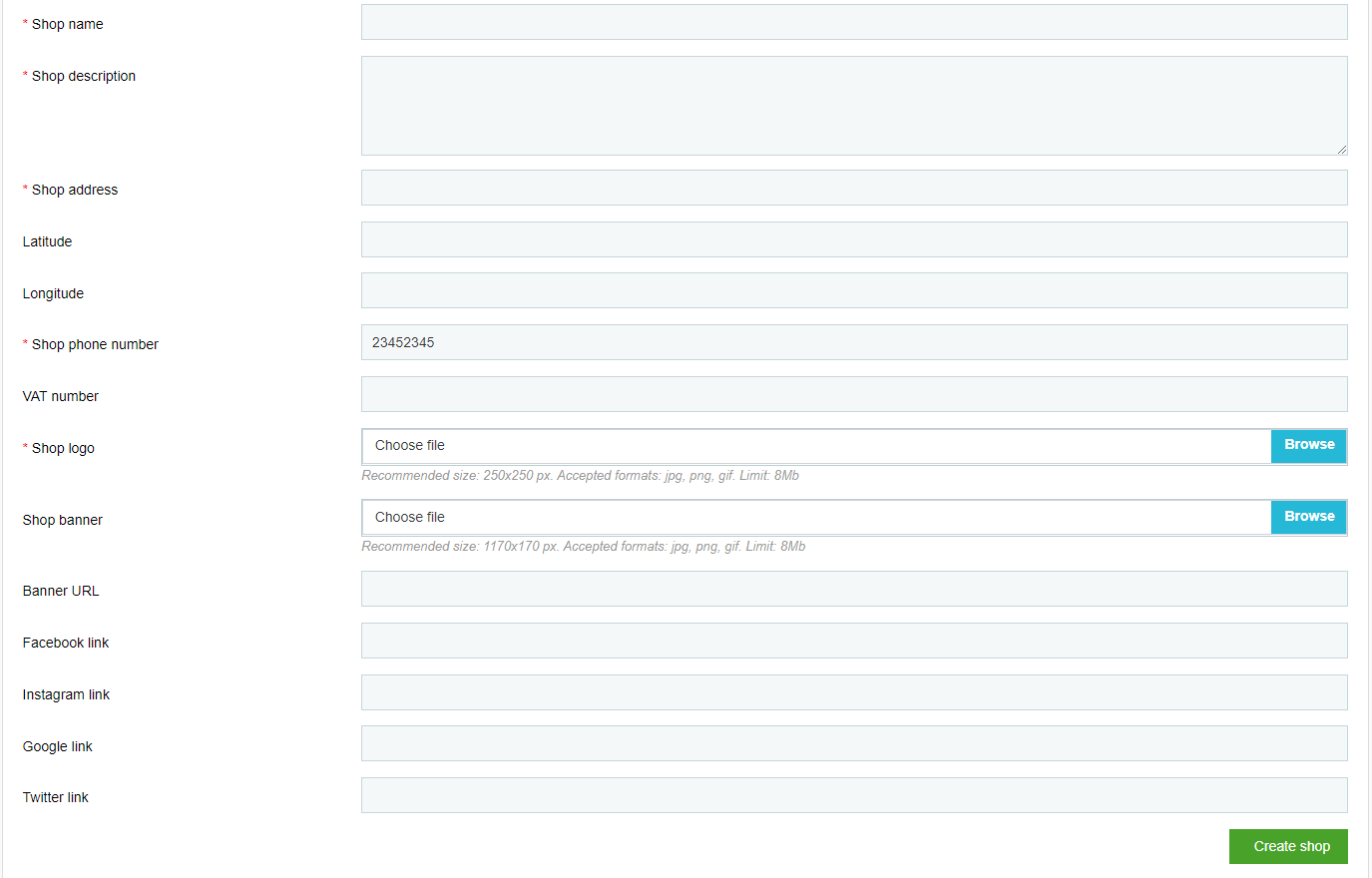 6. Select your desired package with payment plan and pay for it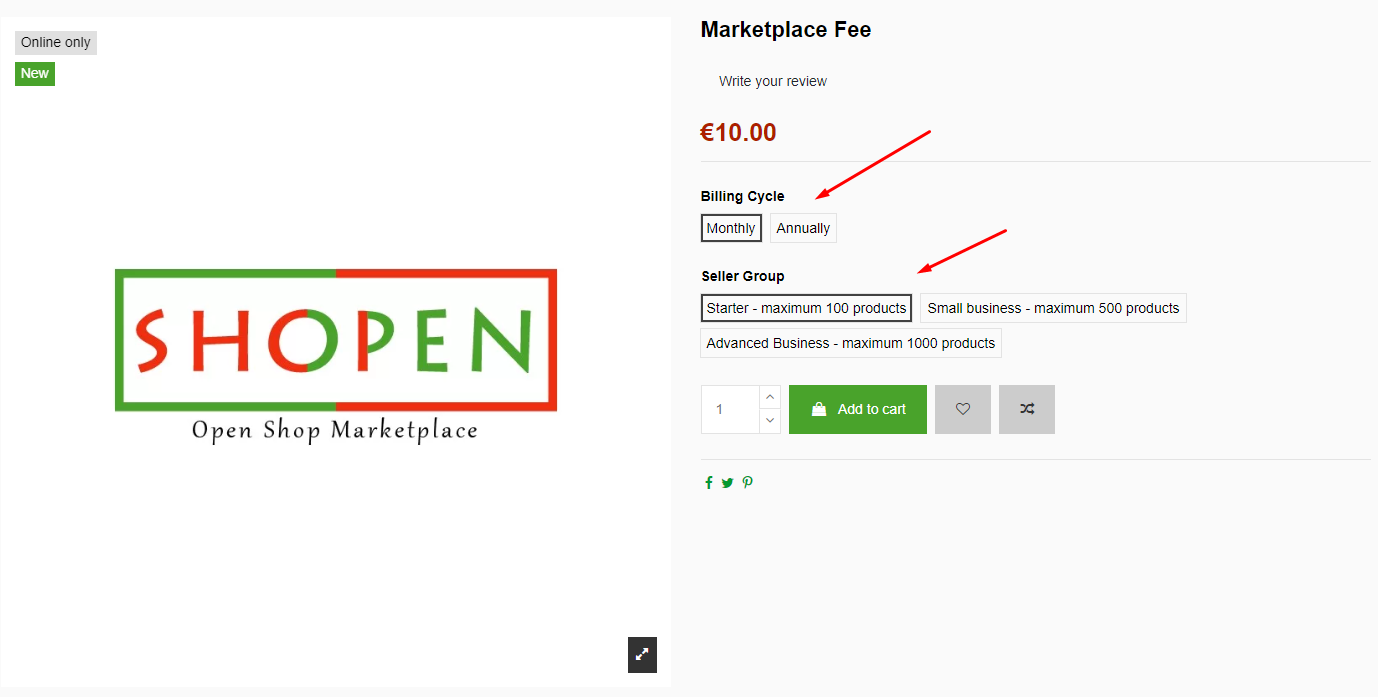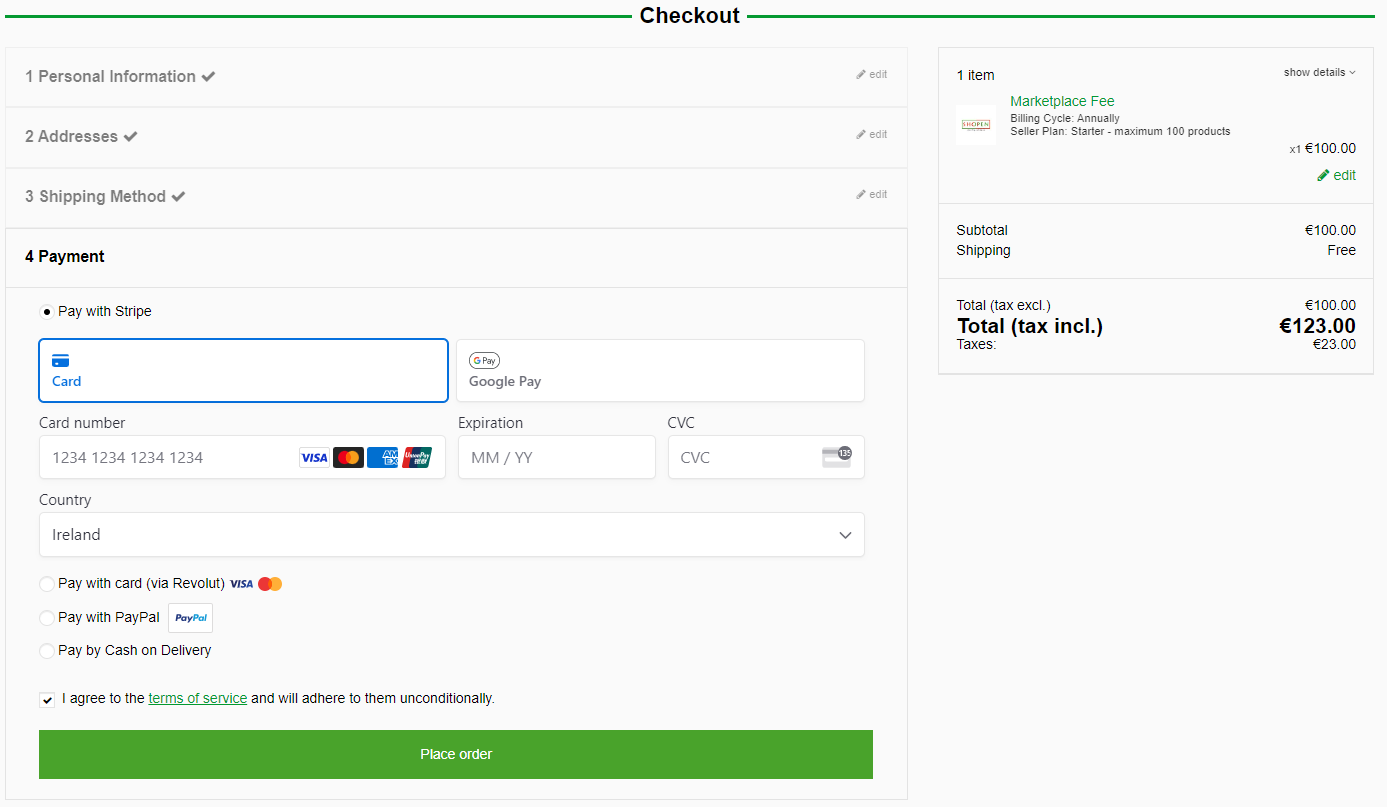 8. Go back to your seller account (step 2) and press the button - "I have just sent the fee", to notify administrator.

9. If you need help, please contact support